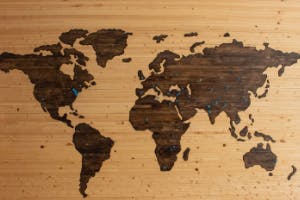 New Zealand, Singapore, Denmark or Hong Kong?
Date: Monday June 17th 2019
These are the top ranks of The World Bank's list of Ease of Doing Business 2019. But does that also go for startups? That naturally depends on who you ask and how you look at it. Where is your business located? Or where do you consider to establish it? What is important for you in terms of Ease of Doing Business? Is it starting up the business? Access to capital? Taxes? Legal protection? Culture? Talent? Or something else?
---